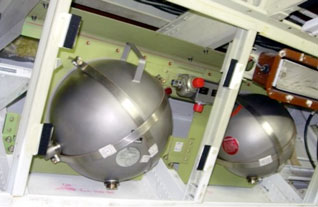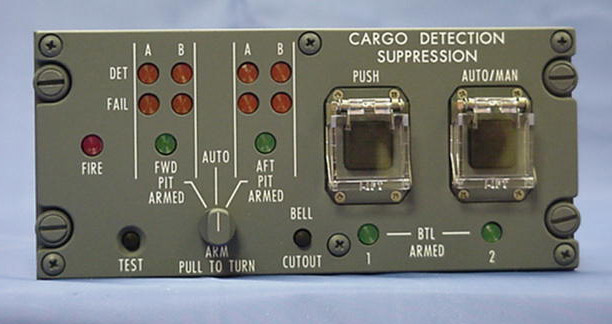 CLASS "D" TO "C"
CARGO COMPARTMENT
CONVERSION KITS
AIRCRAFT FIRE PROTECTION SYSTEMS DESIGN, CERTIFICATION, KIT MANUFACTURING and COMPLETE SUPPORT
AAE, Ltd., with over 30 years of fire protection system (FPS) certification experience, is the recognized Independent Industry leader providing superior FAA and EASA Approved retrofit FPS Kits for Class C Cargo Compartments on Transport Category aircraft.
AAE, Ltd. designs, manufactures, tests and secures certification for aircraft applications of Class C Cargo Compartment Smoke Detection and Fire Suppression Systems. 
The AAE STC and it's FPS modification meet the higher-performance "point-to-point" requirements for suppression required by EASA Certification Specification CS 25.851(b)(2) Fire Extinguishers.  
You can rely on AAE's proven experience in delivering U.S. and Foreign Certifications of Retrofit Fire Protection Systems and Equipment on Transport Category Aircraft.
Are you transitioning aircraft to New Markets?
Ask about AAE's kits to equip or to upgrade your AAE FPS for EASA Approval!
AAE will provide solutions for your fire protection requirements by delivering information to you about what constitutes the best practices for Class C Compartment FPS's when you contact us.
"Advanced Solutions", a new AAE R&D department, is dedicated to the research, design & engineering of tomorrow's Aircraft Fire Protection Systems. Developing advanced solutions for containerized loads, incorporating Alternate Green Suppression Agents and better methods to quickly detect, notify and suppress fires commensurate with today's new aviation threat levels. Continuous improvement programs are an important investment in assuring availability of the highest levels of protection for our Industry.